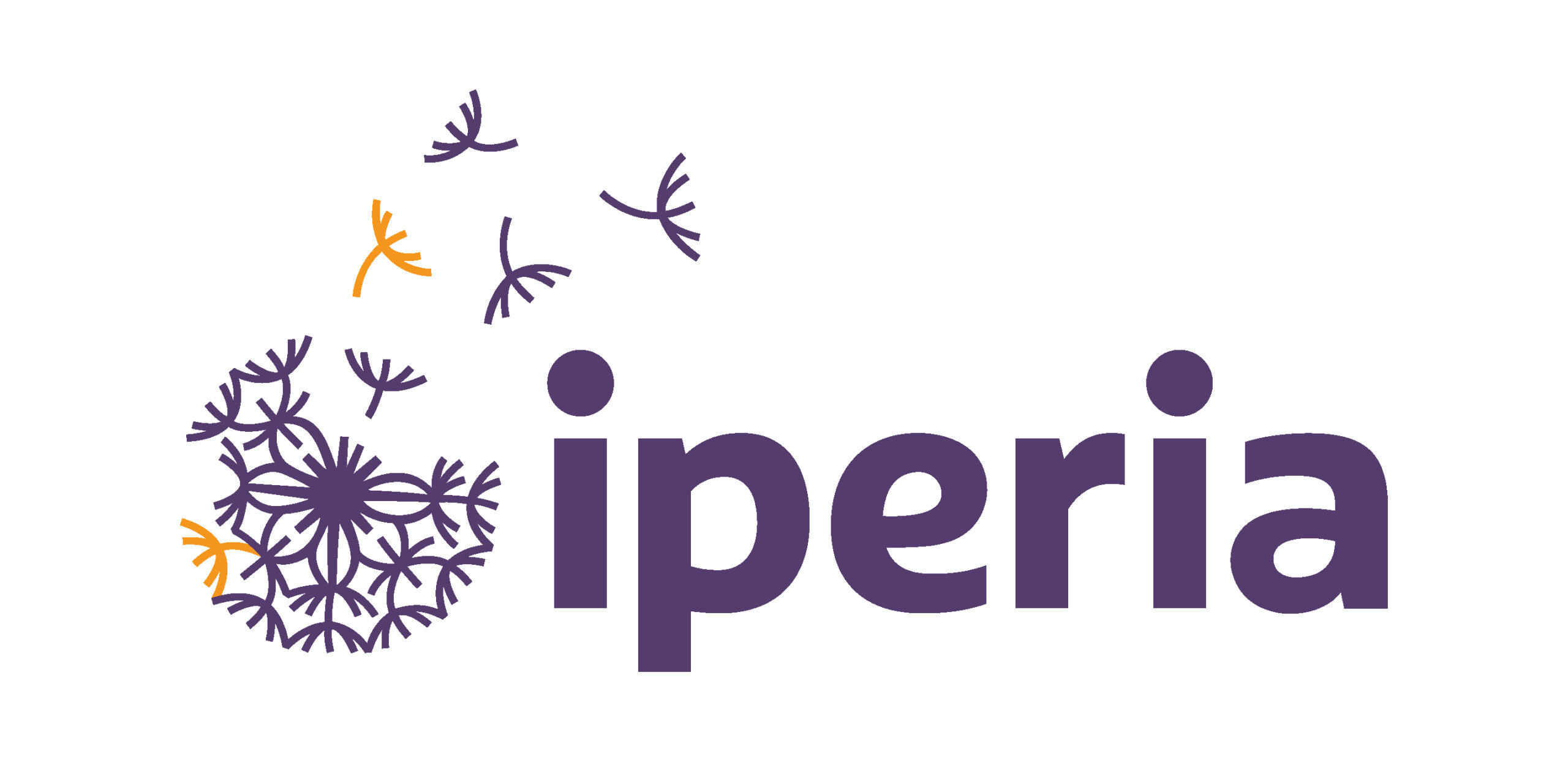 IPERIA
IPERIA (France), coordinator of the MiCare project, is the French platform for the professionalisation of home employment, representing about 3,3 million of household employers and more than 1,5 million workers in France. Under the appointed of the Professional branch of the private employer and domestic housework, IPERIA is the certifying authority for 3 branch diplomas with a 3 EQF level: life assistant, domestic housekeeper, and childminder. Since its foundation in 1994, IPERIA has delivered nearly 128.000 qualifications, confirming the essential role of qualification in the career path of these professionals.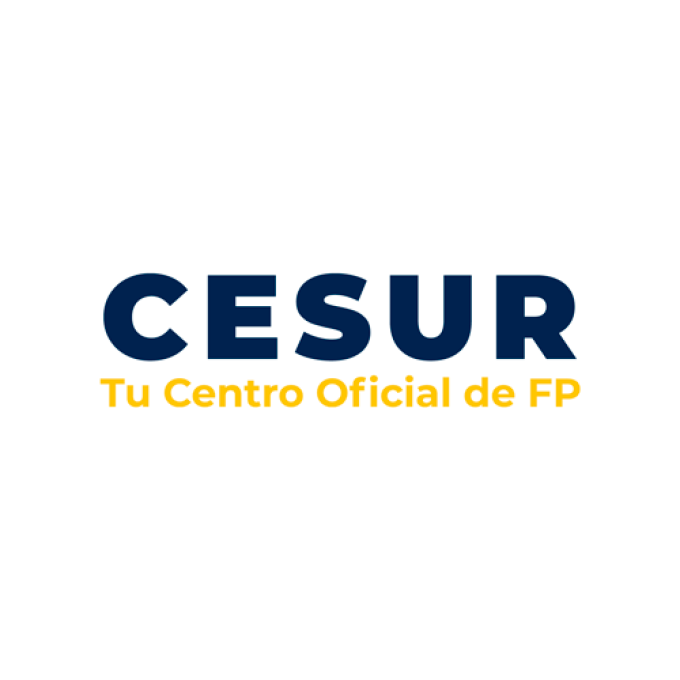 CESUR
Centro Superior de Formación Europa Sur (Spain) is one of the main components of Grupo Coremsa, a holding of VET providers with more than 25 years of experience in vocational education and training geared towards employment. On international level, CESUR collaborates with different German entities with the aim to design new training models and innovate in dual education. CESUR VET centre is certified with the quality system AENOR for VET training for F2F modality and blended learning. CESUR has been authorised by the Public Employment Service to act as a private placement agency and help the public system in reducing unemployment. CESUR leads the MiCare project's Training toolkit.

MARGOTTA
MARGOTTA srl (Italy) is a VET provider in different fields, and is specialised in collecting market needs using different methodologies, contacting stakeholders to define training frameworks, defining training architecture for short and long-term courses, developing assessment methods, defining entry requirements methods and recognition of previous competencies. MARGOTTA designs and develops training for the qualification of OSS Social Health Operator a national qualification. In this field, MARGOTTA is also involved in retraining people already working in order to upskilling their professional profile according to national curriculum. MARGOTTA leads the MiCare project's Guidelines.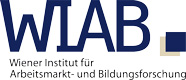 WIAB
The Viennese Institute for Labour Market and Education Research is a research institution established in February 2014. It provides research and consultancy to public institutions, enterprises, and international organisations in the field of labour market, gender, and education research. WIAB has a strong expertise in skills and competence, qualification and occupational descriptions, the definition of competence standards and the development of taxonomies and terminologies. WIAB is engaged in projects dealing with research on basic competences, PIAAC data analysis (e.g. focus on problem-solving and ICT skills or literacy and informal learning), qualification matrix development, the validation of skills and competences (special focus on care and the green sector), the recognition of non-formal and informal prior learning as well as career guidance in the context of lifelong learning and the development of occupational information. WIAB leads the MiCare project's Competence Framework.

Laurea University of Applied Sciences
LAUREA University of Applied Sciences (Finland) has a long history of multidisciplinary user-driven approach particularly living labs to regional development and RDI activities in parallel to the practice based, award winning Learning by Developing (LbD) model (integrating students in real-life projects with the companies and SMEs in the region). Laurea University of Applied Sciences efficiently involves different actors in the region (students, innovative start-ups and businesses, end-users, public authorities and organisations, regional policymakers and HEIs) to co-design business relevant services and social innovations. Laurea University of Applied Sciences leads the MiCare project's Benchmarking report.

Université du Domicile (UDD)
Université du Domicile (UDD) is a forum for reflection, research, social innovation and professionalisation to support the development of competences, linked to both social and individual changes, which are transforming the place and the role of the household.
Among its missions, UDD creates a training offer for the two professional branches of employees and childminders of the private employer, both for current and future employees, in accordance with the professional certification policy of those two branches.
As training network' leader, UDD is deployed all over the French territory, both mainland and overseas. Besides a rigorous choice of its partners, UDD has a reinforced pedagogical expertise owned by a staff devoted to the elaboration of face-to-face and distance training, in line with the activity and competence standards set by the sector.