Supporting migrants' professional and social integration as carers
The objective of the MiCare project is based on a win-win approach: to support migrants' professional and social integration as carers while improving the quality of care delivered to older people.
Migrants, especially women, are poorly integrated in European labour markets (Eurostat, 2019) and, to a large extent, concentrated in sectors of the economy which are traditionally linked to unpaid reproductive, and hence unrecognized and undervalued work such as domestic work (ILO, 2013). Still, domestic work remains one of the main areas of employment available to women migrants (Eurostat, 2012). Health care, services to families and domestic work – these sectors are considered as an opportunity to integrate migrant women in the labour market by policy makers. And this is what MiCare project intends to facilitate.
The MiCare project funded by the Erasmus+ Program, contributes to the social and professional integration of migrant women in the care sector by:
1. Providing concrete tools to support migrant women's labour market participation.

2.

Encouraging the provision of professional care services in the formal economy rather than in the shadow economy.

3. Improving the quality of long-term care systems in EU.
The project is supported by 6 partner organizations (CESUR, LAUREA, MARGOTTA, UDD and WIAB) and coordinated by IPERIA, a French association working in the recognition and professionalization of home employment sector in France with several years of expertise in European projects.
The MiCare project key phases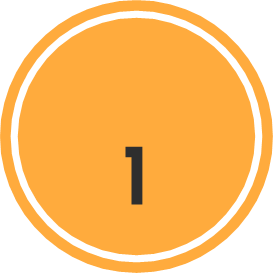 November 2020- August 2021
Production of a cross-country study that identifies good practices, obstacles, and leverages for the professional integration of migrant women.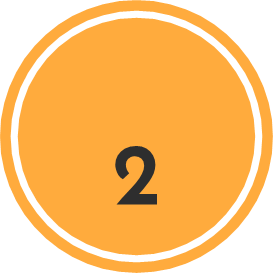 September 2021 – November 2022
Development of tools
A Competence framework containing competencies and skills to work as a caregiver with older people.
An assessment tool to identify training needs.
A blended training course.

December 2022 – February 2023
Pilot phase in 3 partners countries to test the project tools in real-life conditions.

March 2023– June 2023
Compilation, analysis of data, and design of a practical guide of the MiCare tools. Organization of dissemination events in partners countries.
Promotional material of the project